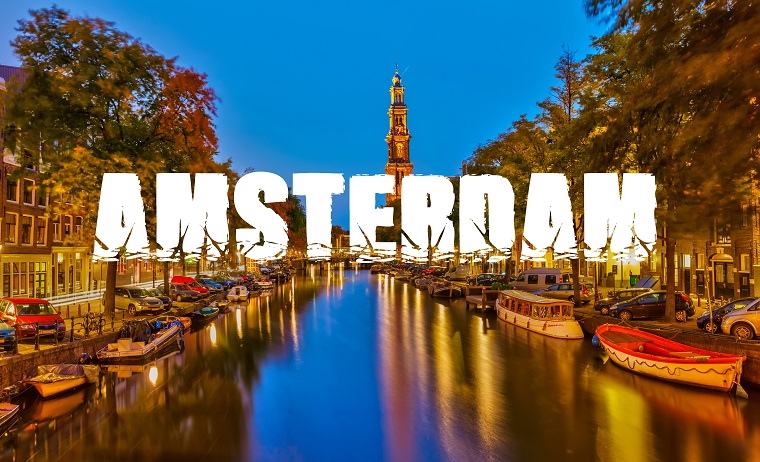 Avem urmatorul citat:
From the public sector's point of view, sharing and collaboration are valuable tools in the drive towards achieving a sustainable and friendly city. 'We are trying to increase social capital, and sharing is a good thing,' says Nanette Schippers, program manager, sharing economy for innovation office, at the government of Amsterdam.
Amsterdam este primul oras din lume care se foloseste de Economia Impartasita sau Sharing Economy inca din anul 2015. Evident, nu putem compara Amsterdam cu Romania, la fel cum nu putem compara Olanda cu Romania, decat poate la suprafata de teren arabil si paduri. In rest suntem nul pe 2.
In timp ce noi, bine nu noi, ci unii, protesteaza ca Uber face si drege, "taranii" astia de olandezi de preerie si subacvatici imbratiseaza ideea de "a imparti bunurile proprii cu ceilalti".
Futu-va lalelele-n gura! Stricati planurile planetei si ale globalistilor.
Mai pe lung, na d-aici:
https://apolitical.co/amsterdam-sharing-economy-social-impact/
Poate va vin niste idei. E posibil ca multe din afacerile lor de mearga si la noi. Poate vi se invart niste rotite si ajungem sa-i convingem pe JEGOSII care ne populeaza parlamentul si districtele, sa faca ceva in acest sens.
De ce ? Pentru ca e BANOS ba prostilor !
Dar chiar asa bai nene, tocmai autoritatile sa convinga oamenii ca e mai bine asa, mai economic, mai sanatos pentru planeta, pentru dracu sa-i ia. Niste tarani bai nene.
Da ba nene, drogatii aia, tocmai aia la care e legala marijuana si drogurile usoare. Da ma nene, cred ca de la droguri li se trage…
Suntem atat de inapoiati incat nici capra neagra de pe varfu omu n-ar intelege de ce traim la oras sau de ce pretindem ca suntem niste cosmopoliti moderni contemporani. Suntem niste sule belite.